Welcome to St. Paul University Dumaguete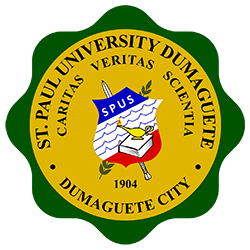 ONLINE ENROLLMENT ONGOING
What's Happening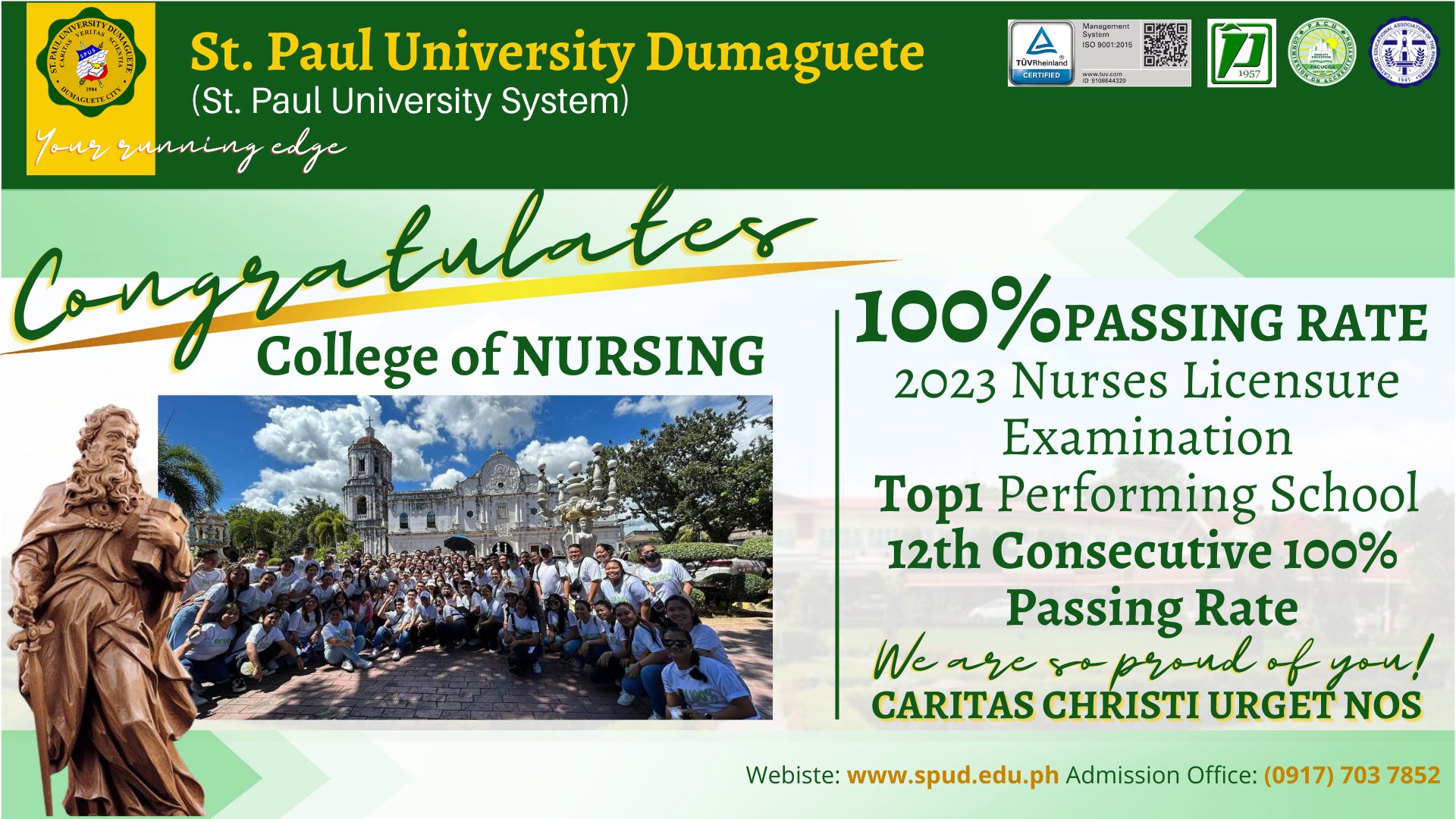 SPUD - St. Paul University Dumaguete has been ranked first top-performing school in the November 2023 Philippine Nurses Licensure Examination (PNLE) with a 100% passing rate.
See more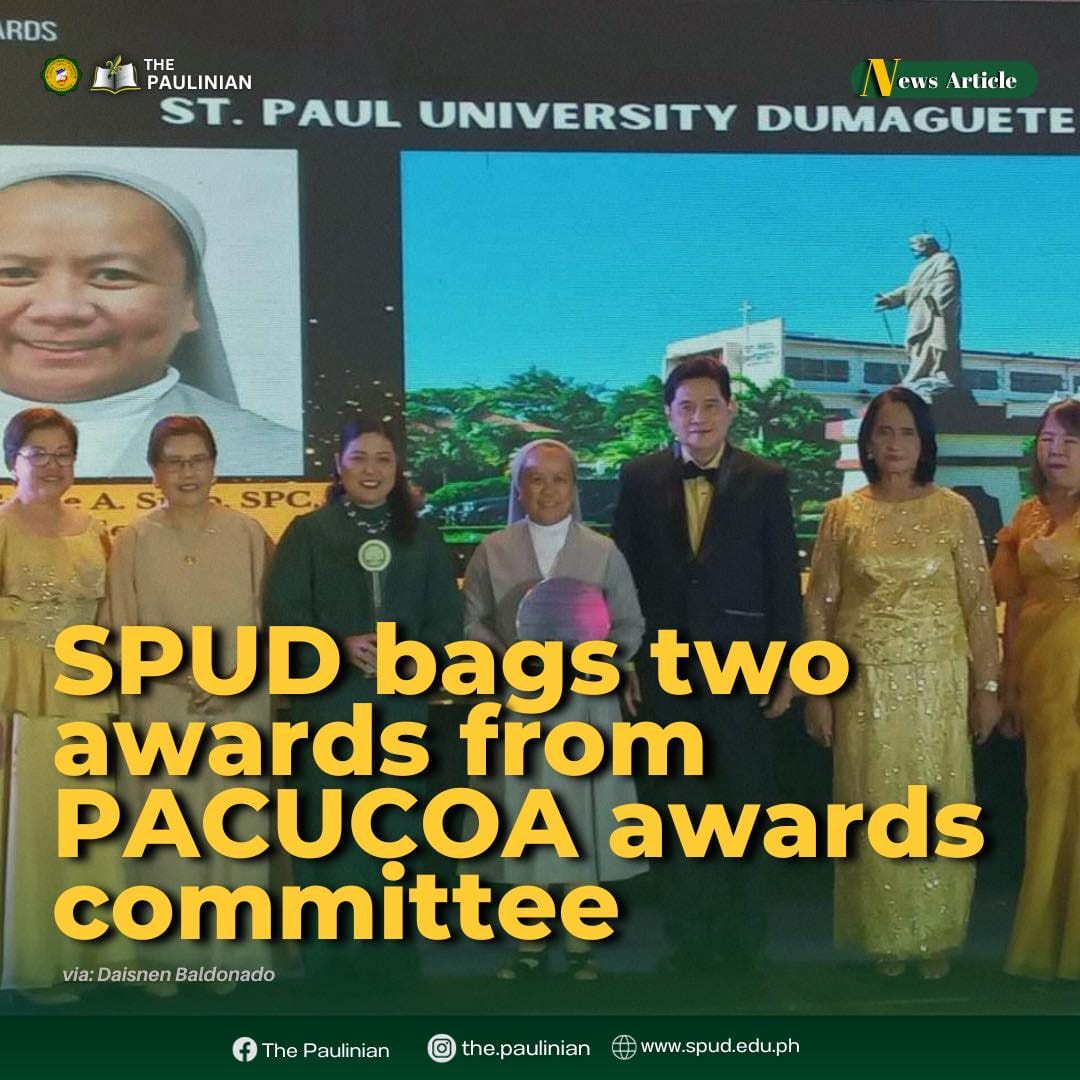 SPUD bags two awards from PACUCOA awards committee
See more
We'd love to hear from you!
Our school is ready to answer your questions.
Address
L. Rovira Rd, Bantayan, Dumaguete, Negros Oriental